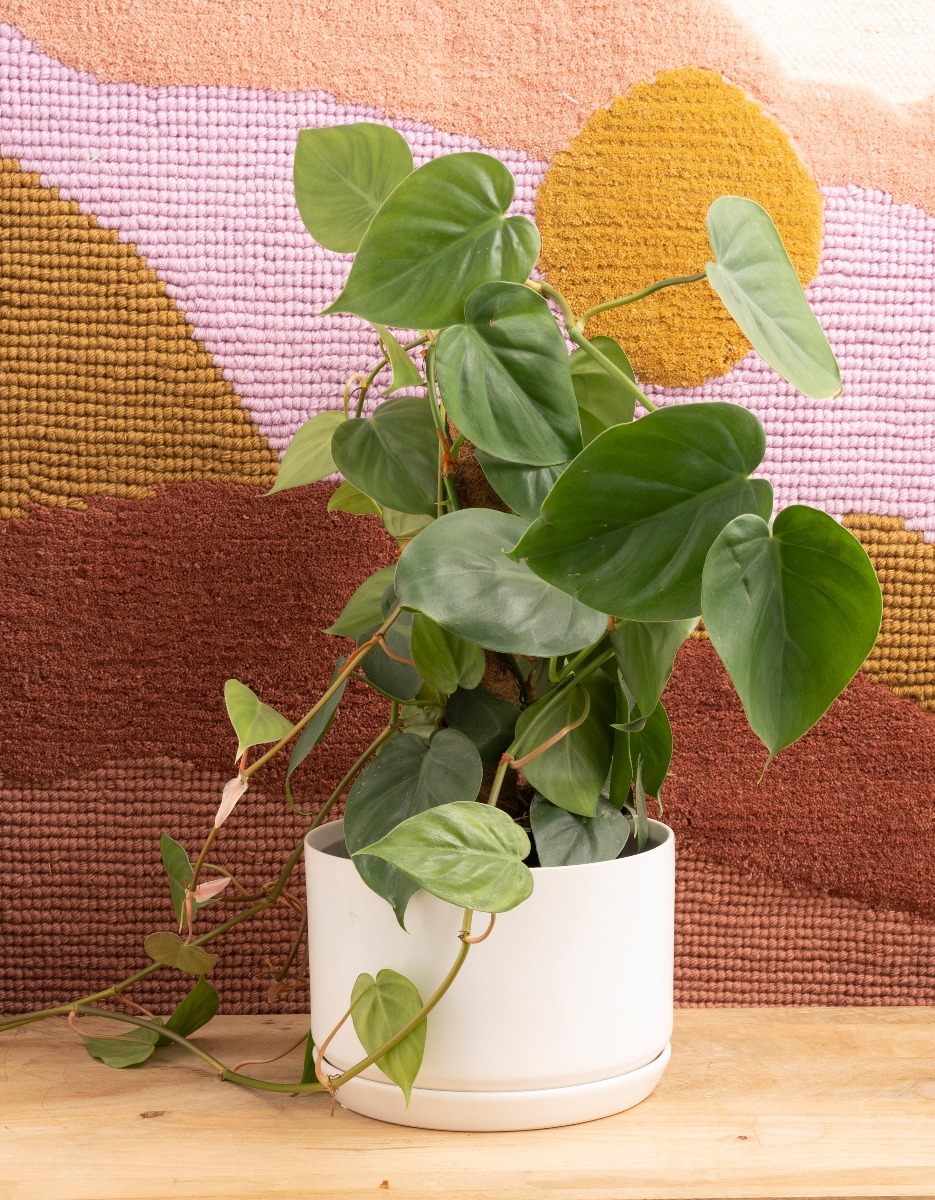 About Us
Like many of you our house is slowly filling up with plants!  We love the life that they give to our home and love watching their progress keeping an eye out for each new shoot as it appears. 
We have combined this new found interest with our many years experience in bringing you on trend homewares through the General Eclectic brand to bring you Potted – the home of beautiful plant pots.
We decided it was time to move on from General Eclectic but couldn't let the beloved Oslo planters go so have brought these with us to Potted.
Here at Potted you will find the hugely popular Oslo Planter, the ultimate combination of form and function. Simple and stylish good looks in a great range of on trend colours complete with a functional drainage hole and a matching saucer to catch the overflow.
Along with this old favourite we have an ever changing array of new and interesting planters to keep up with your ever growing plant collections….and some doormats….well …why not!
Welcome to Potted
Sarah & Aaron