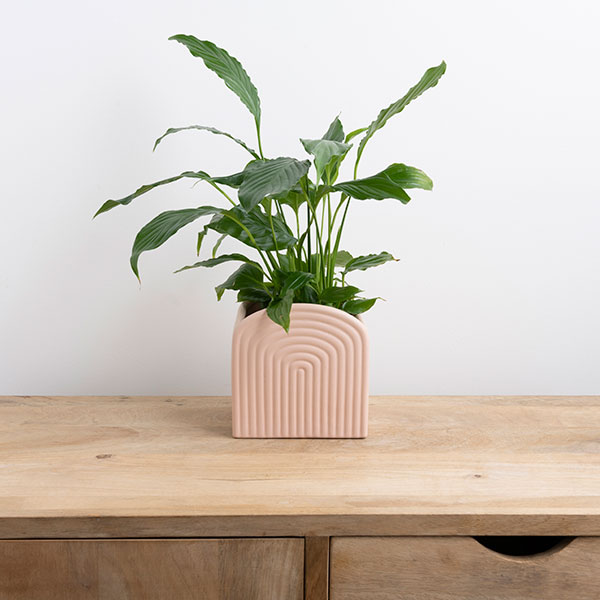 Are you an existing customer of Potted, Zest or General Eclectic?

If you previously had a login for the Zest website then your login has been transferred to this new site and you should be able to login here using those same details. If you have any problems with this login please don't hesitate to get in touch.
Would you like to become a new stockist of the Potted Range?

If you have a retail store and would like to add the Potted Range to your store then please register on the site. Please answer the questions as fully as possible to enable us to assess your suitability as a stockist. Once you have completed registration we will review your application and you should hear back from us 1-2 business days.